Kaustubh

My parents say there are many similarities between
my nephew Kaustubh (Tinku), who is hardly a year old, and me.


I am glad to know that at least some one is there who will be with me always
while I would be thinking of doing something ## @@.

So have a look and you too will agree with my parents, I hope.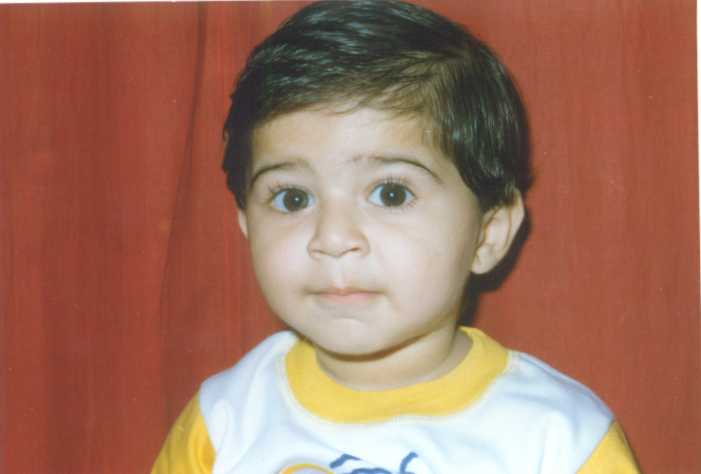 Kaustubh
when he completed 14 months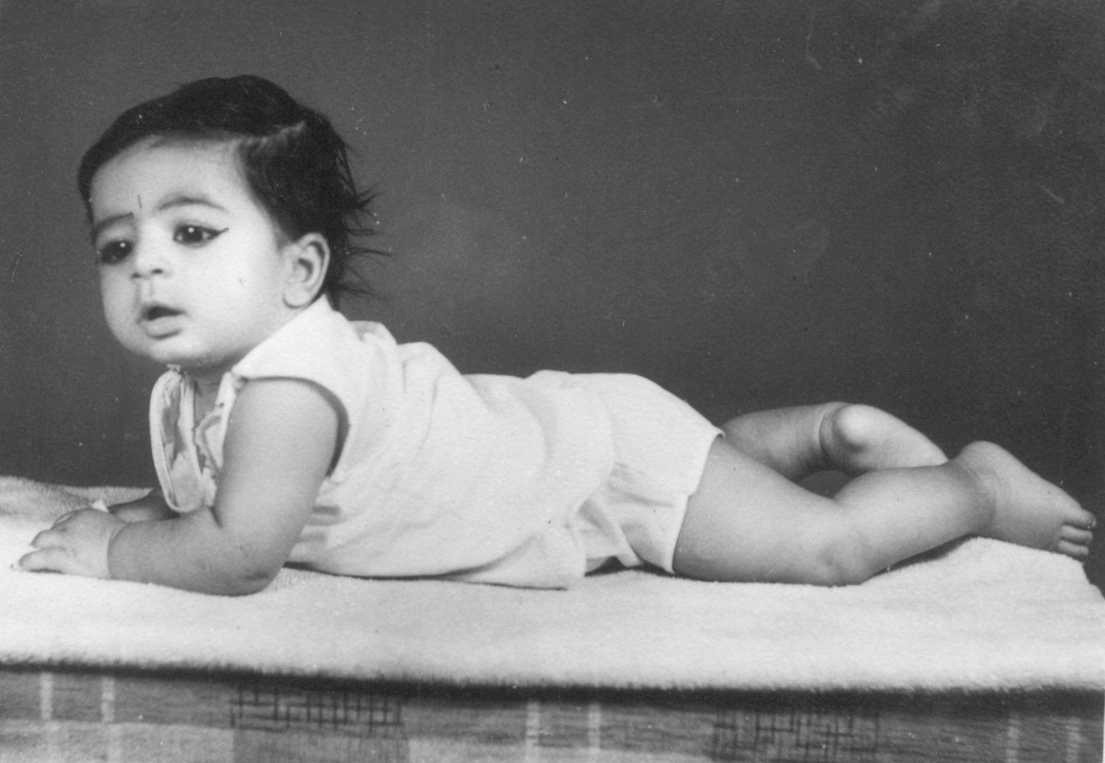 when i completed 2 months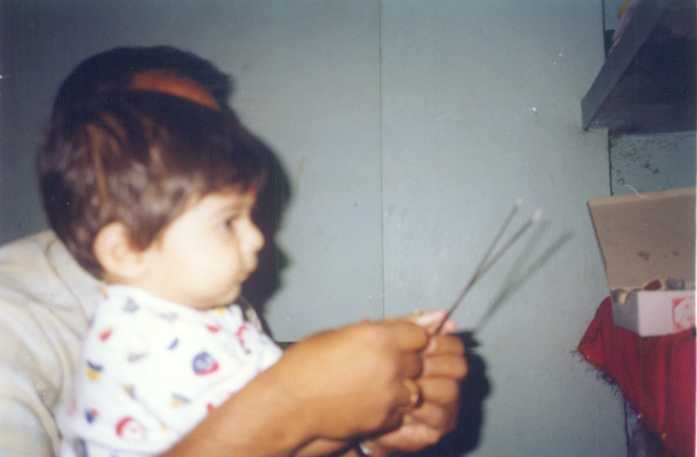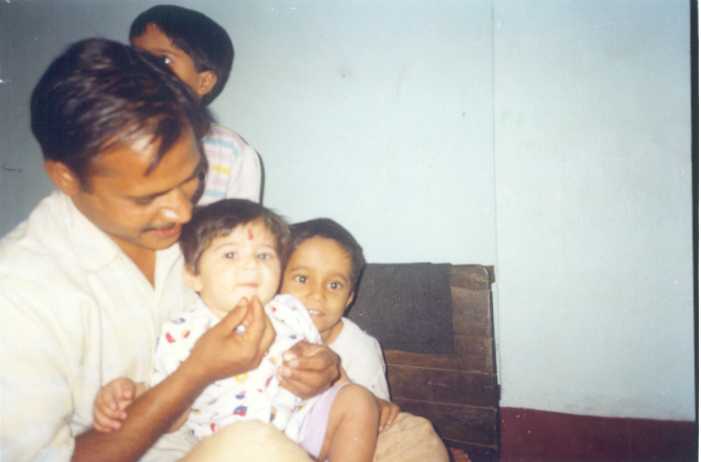 annaprashan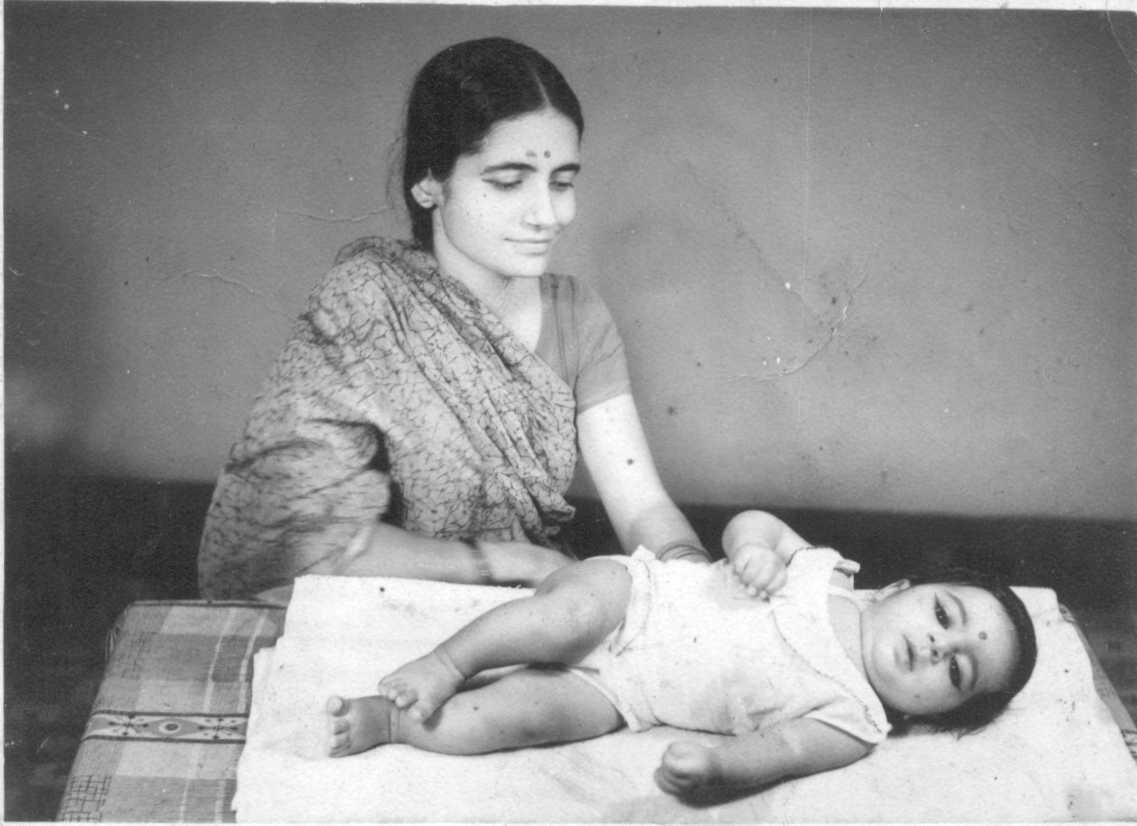 when i completed 2 months
the same day many shops were destroyed
because of one fire accident in the market
want some more ?
about whom?
Let's be friends!