Here is my dearest Mom, lovliest & cutiest of all the people
so far I have met in my life.
The most caring and the one I am open to the extremes,
who knows me more than I know myself.
---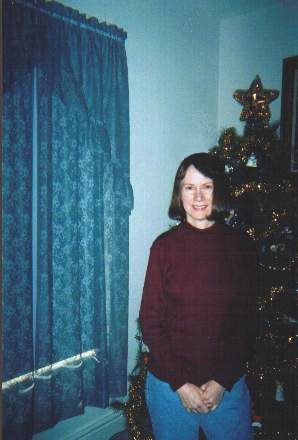 ---
You are just superb Mom, I Love You. I dont get the words to tell you how much I love youMom.
Thank you very much for everything you did.