waiting for the dooms day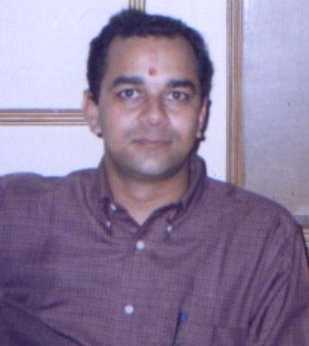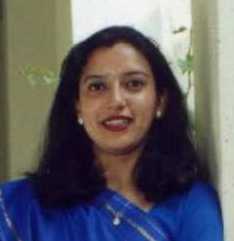 Am I sitting here, writing my diary or flipping some pages of an old stuff ?
No, I strongly feel these things and I wish if I had a Time Machine, I would have preferred for a roll back.
Nothing happens just like that.
Every moment in our life has something hidden within, which can not be analysed/understood how it is related to our coming years.
Only once in your lifetime you meet someone who touches your soul and who brings a lot of changes in your life before you could realise.
If you happen to depart, then only you feel how the days were , when you yourself did not know what's going on between you two.
Just a moment ago, got a mail and I am so mush excited that I am forced to do what you are looking at now.
Amit is the one, who never took me wrong and with his excellent sense of intuition,
he was to hardly be told anything. Somehow, he knew each discrete details.
Giving proper weightage and with his smiling face, he used to come out with an unique solution.
The laughter, those tough moments and the support, the sleepless nights, the grief of separation, now also I can feel.
These are some of the clips of his engagement with 'Niti, which took place on 13th of August'2000.
They will be opening a new chapter of their lives together on 28th November'2000.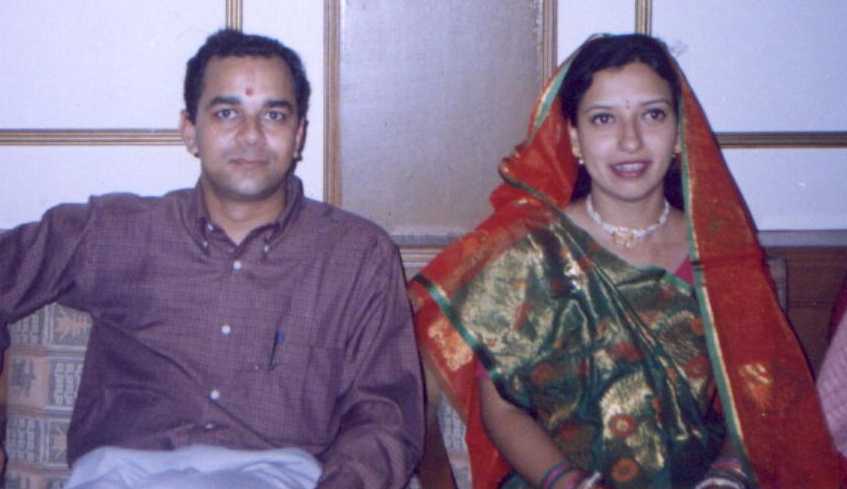 Do I have to say anything formal to wish them a happy life, full of laughter & a bright future. ?
No, it becomes hard for me to even imagine that I am being formal with them.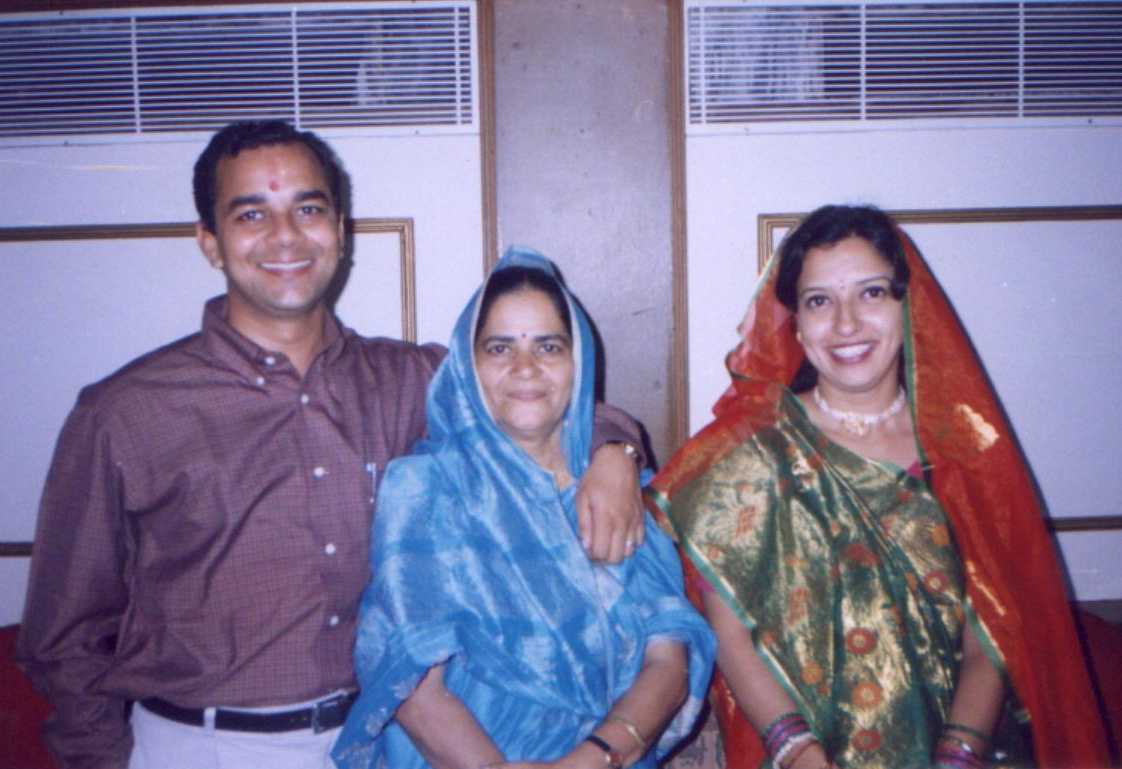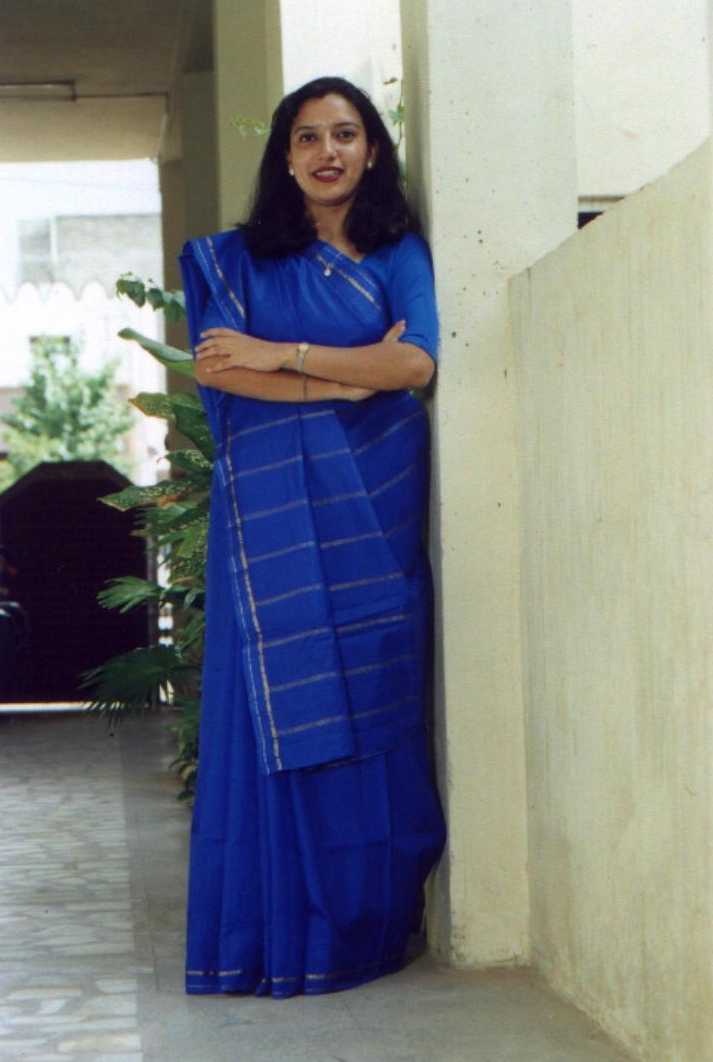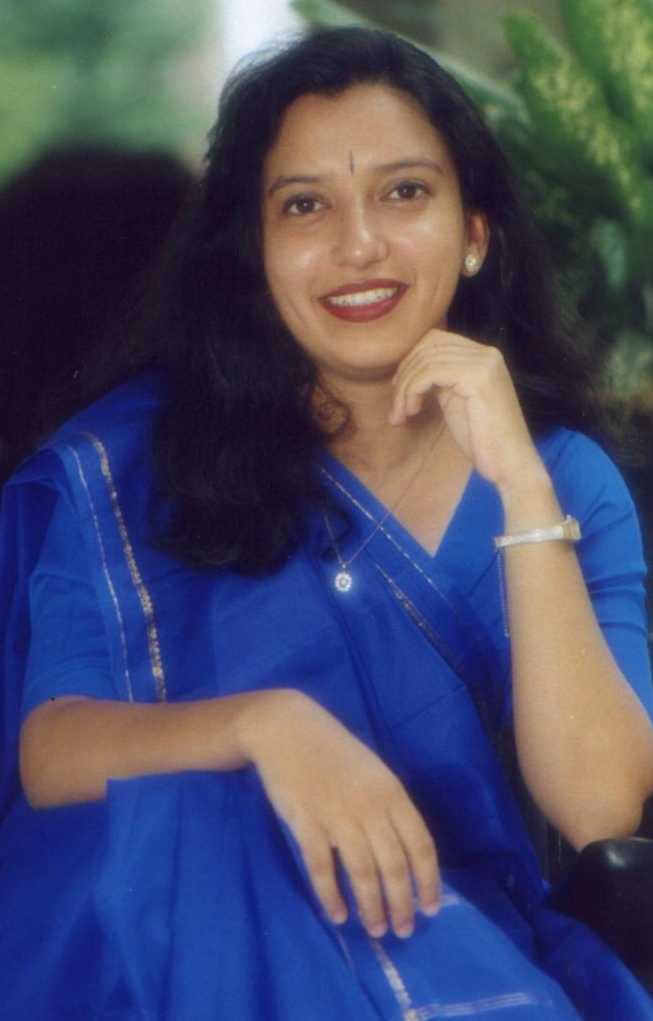 do whatever you want to do,
go wherever you want to go
but, never forget that
there is someone,who misses you a lot.